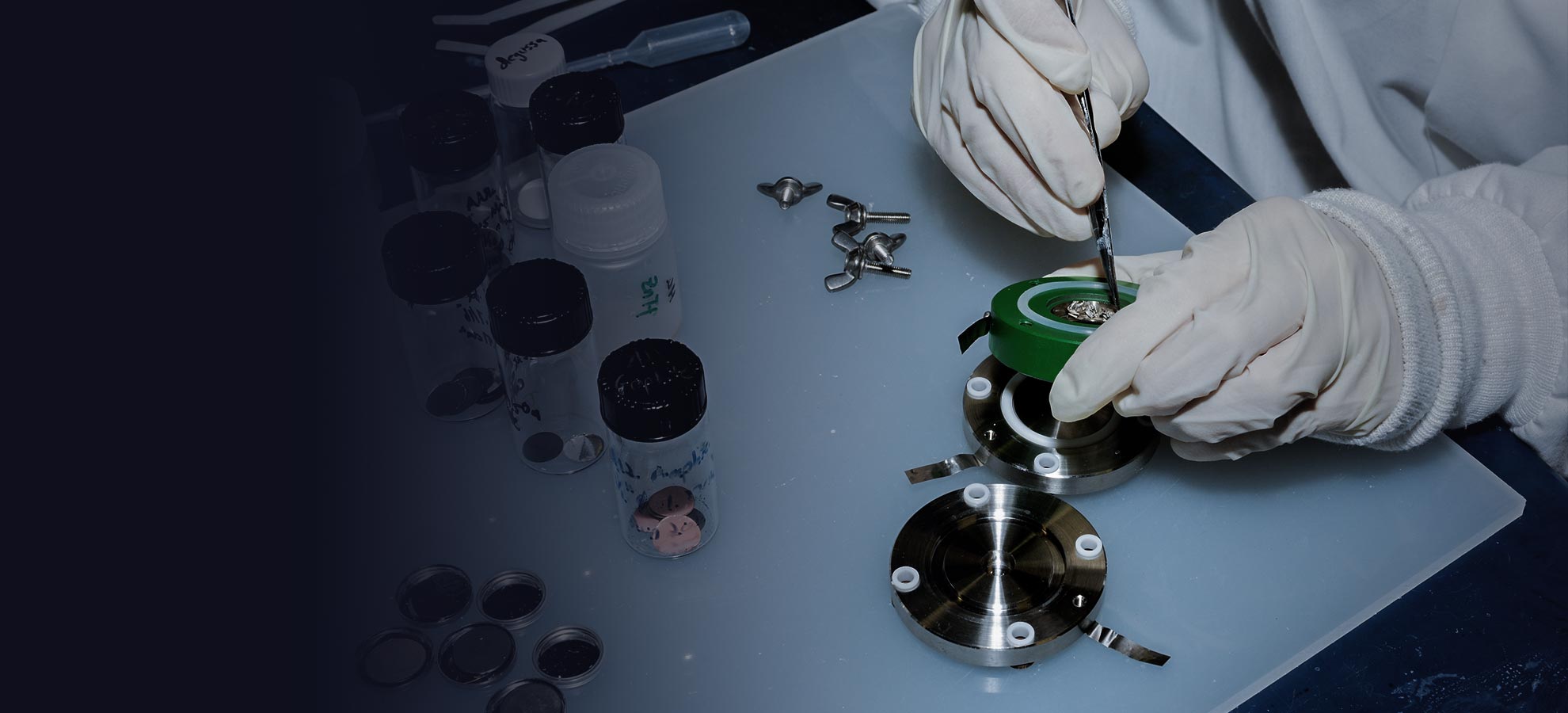 1- Our factory is located in Third Settlement behind Sokhna road. Its area is 1100 m2 and steel structure hanger equipped with 5 Ton over head crane where are our products are fabricated. Our workshop produces high quality building components through operations with capacity exceeding 500 MT per month.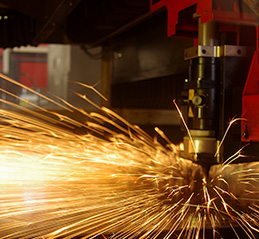 Our cutting service center produces the most quality using automatic cutting machines connecting with gas & oxygen stations.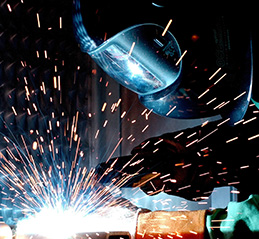 Our welding center is equipped with a numerous number of Co2 welding machines using in assembly of buildup section with butt weld plates and arc welding machines for supporting the assembly. The separate (IPE 400) beams racks are using in buildup section assembly and for a tapped buildup sections we have a special racks for it.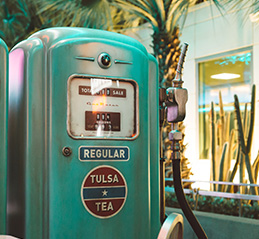 After steel cutting, holes required dimensions are punched or drilled in the plates using vertical drill machine or magnetic drill machine.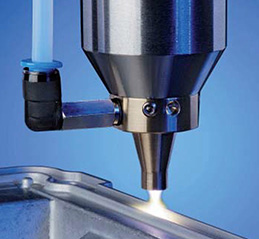 We are using the sand blasting method before painting in our facility ensuring a quite clean steel surface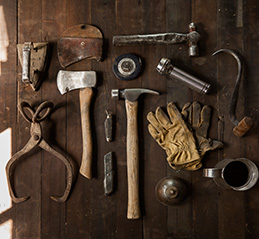 We are handling your material though fork lifts (3Ton & 4Ton) and overhead crane 5 ton using a certified wires and web slings.
2- Quotation
As soon as receiving your request for Quotation, our sales engineer work on evaluating your needs and discuss your requirements to advice you with the most suitable solution which exactly meet your vision.
Typically building usually take from 2-3 days to feed you back with a detailed financial and technical offer along with clarifying propsal drawings enabling you to have the full image of your future project so that you can take your decision based on accurate study.
---
3-

Contact Signature
Once reaching our suitable compromising and all both financial and technical details are agreed and approved from both parties, we will have the honor to cooperate with your esteemed organization by signing our contract.
Our order begins to be activated after contract signature to proceed with our further steps.
---
4-

Design & Detailing
Approximately it takes around 1 to 2 weeks to prepare the approvals drawings for the buildings, and then will be submitted to consultant to be reviewed and approved.
In case there are any comments it will be taken into consideration and will be modified until reaching the final approval in order to proceed in the detailing drawings.